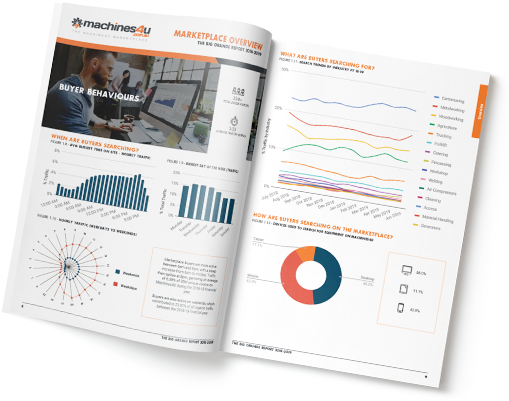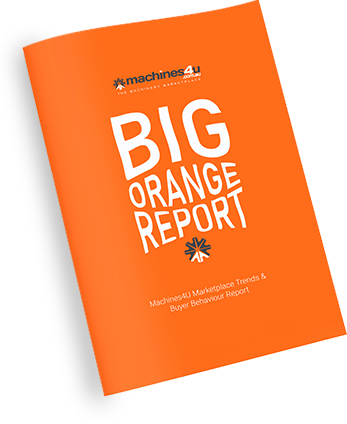 The Big Orange Report gives you instant access to how buyers behave on our online marketplace. See marketplace trends, machinery trends, search trends, enquiry trends and so much more within your industry. Download the Big Orange Report now.
Full of Valuable Marketplace Behaviour Insights
The Big Orange Report is the first annual report of its kind in Australia. With more than 200 insights across 15 machinery industries, this report provides a unique glimpse into the Machines4U marketplace that has never before been revealed.
FIND OUT HOW BUYERS ARE SEARCHING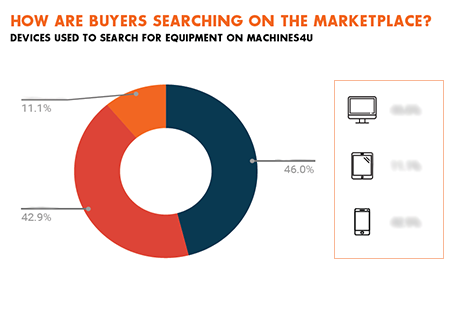 GAIN INSIGHTS INTO MARKETPLACE BUYER BEHAVIOURS
DISCOVER THE KEY PLAYERS IN EACH INDUSTRY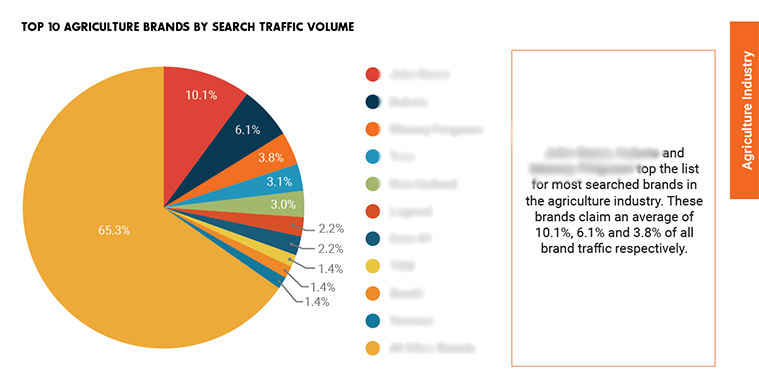 Tap into exclusive industry insights found only in the BIG ORANGE REPORT, including:
Marketplace Trends
Machinery Trends
Buyer Demand and Seller Supply Trends
Listing Volumes
And much more
Search Volume Trends
Key Market Players Per Industry
Enquiry Trends