Watch the full prize draw video below!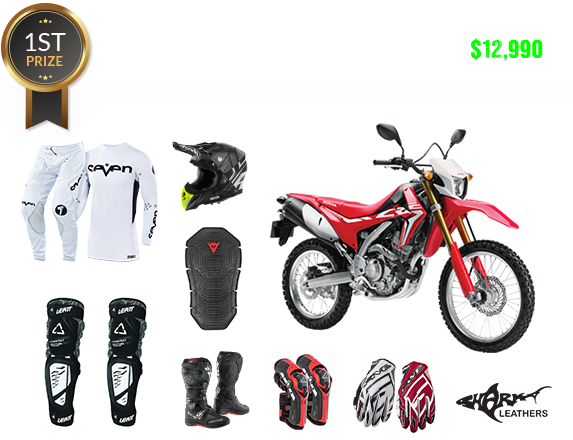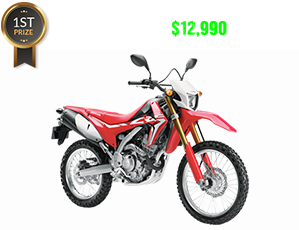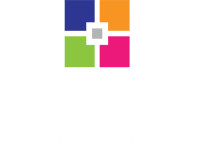 Ausloans Finance brings a personal and effective approach to everything they work on and are available to help you out with any financial needs in the industry. For Diesel Dirt & Turf 2018, Machines4U and Ausloans Finance are looking to give one lucky winner a brand new Honda CRF250L Trail bike + $2000 Fuel Voucher + Full Shark Leathers kit (your choice of size)!
The Draw will take place at Diesel Dirt & Turf Expo on Sunday,
15th April at 1pm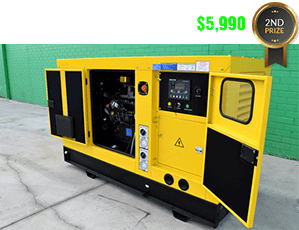 Machines4u has teamed up with Australian Family Owned company, Agrison, to give you a chance to win an Agrison 15KVA Diesel Generator! Agrison's line of industrial generators are not only easy to operate but also to maintain. Equipped with a waterproof canopy & silencer, Agrison's Diesel Generators are built to last even the harshest conditions.
The Draw will take place at Diesel Dirt & Turf Expo on Sunday,
15th April at 1pm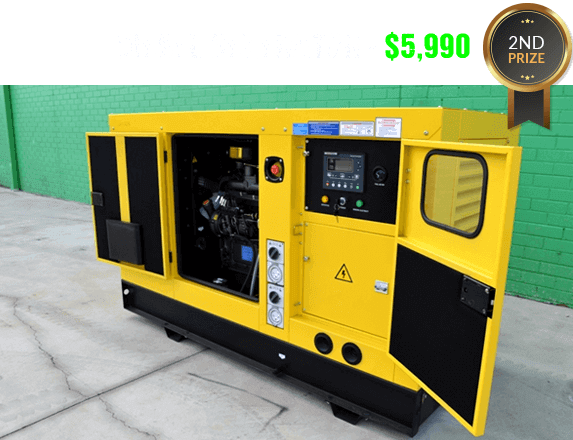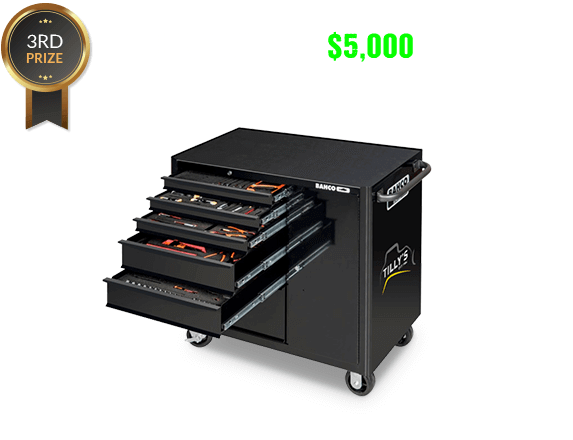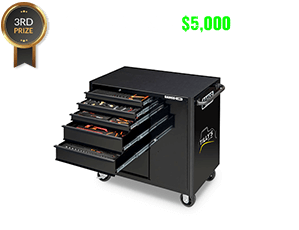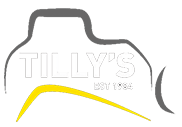 Tilly's Crawler Parts (Tilly's) has teamed up with Machines4u to giveaway a custom Bahco Tool Chest packed with tools valued at $5000! A household name in the machinery and earthmoving industry, Tilly's is best known for their ability to source high-quality new and used parts and provide earthmoving machinery solutions nationwide. The team at Tilly's are second to none when it comes to finding you a solution for all things earthmoving and machinery- Come see them on Machines4U's indoor stand 31A at Diesel Dirt & Turf
The Draw will take place at Diesel Dirt & Turf Expo on Sunday,
15th April at 1pm