Individual Upgrades
Individual Upgrades such as Top Ad, Label or Homepage Gallery are great for sellers who want to compete in the marketplace, boost ad visibility and generate more leads.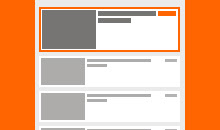 Top Ad
Top Ads are always the first listings to appear on Search Pages. The Top Ad Section is always placed above the Search Results Section and are an easy way to increase ad exposure and visibility.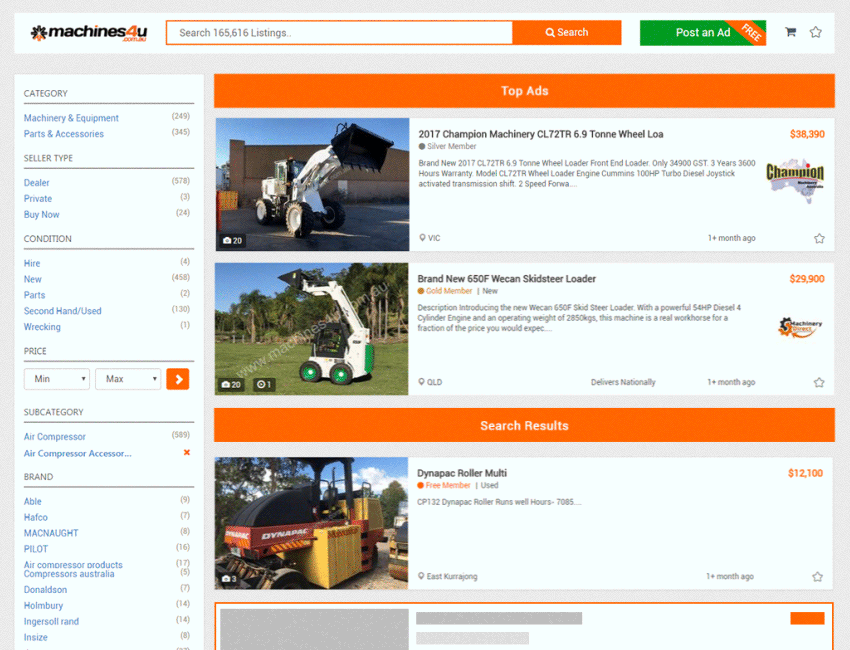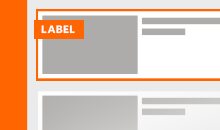 Label
Make your Ad stand out with a Label in search results. Labels are a great way to provide that extra piece of information to grab a potential buyers attention.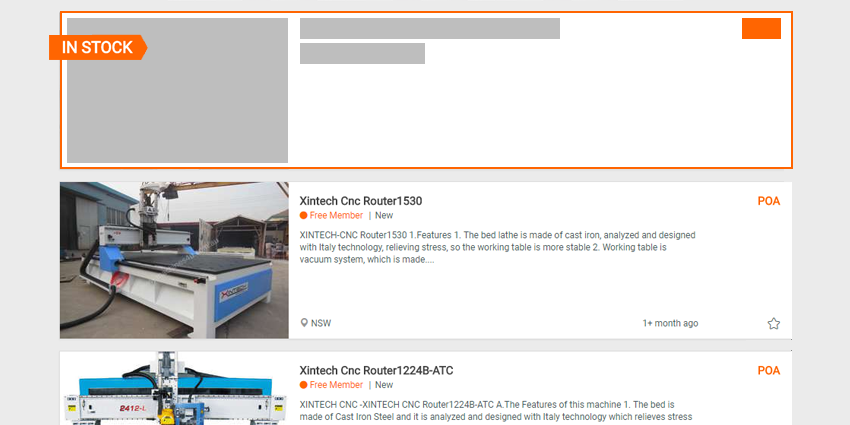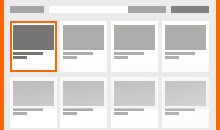 Homepage Gallery
Place your Ad on the Homepage Gallery and have potential buyers see your ad without even searching for it. The Homepage Gallery is the most prominent place on the Machines4u Marketplace.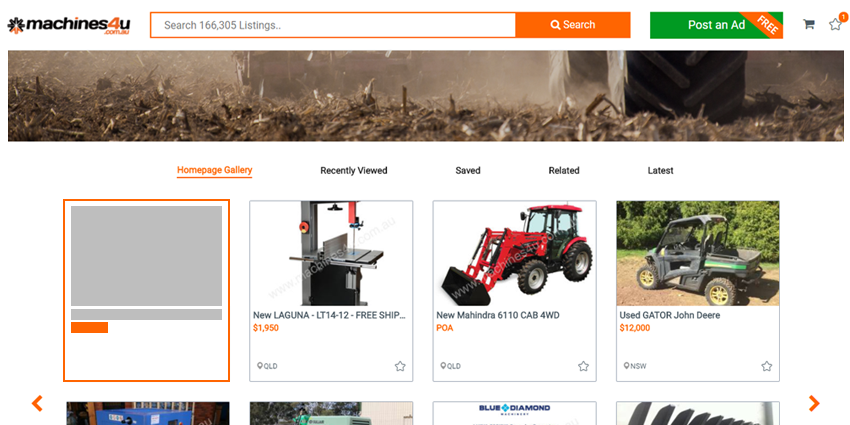 Upgrade Packages
If you're a serious seller and want to dominate the marketplace, Upgrade Packages are the best way to supercharge your ads. Upgrade Packages give you all the benefits of Individual upgrades, plus space for additional photos and video.
There are two types of Upgrade Packages: Ultra and Super.
Here's what's included:
Ultra
20 Photos & Video
Large Ad in Search Results
Photo Gallery in Search Results
+
Top Ad
Label
Homepage
Frequently Asked Questions:
I'm looking for Dealer or OEM Solutions
We offer flexible Dealer and OEM advertising solutions to suit businesses of any size.
How long do Ad Upgrades last.
Ad Upgrades last for 30-Days and can be auto-renewed until sold.
How are Ad Upgrades Priced?
There is no fixed pricing system for Ad Upgrades. Pricing is determined by the type of item being listed and the current demand in the category of the listing. Pricing may vary up and down at different times of the year, depending on demand in an industry or market sector.
The intent is to provide the best upgrades for the most exposure available for the best market price possible at all times, no matter what you are listing.