With over 2.4 million annual buyers and sellers, 185k+ members and a machine selling every six minutes, Machines4U has become Australia's favourite digital marketplace for buying and selling, new and used machinery.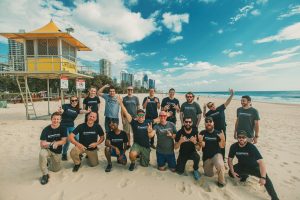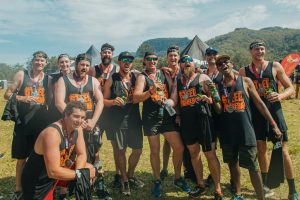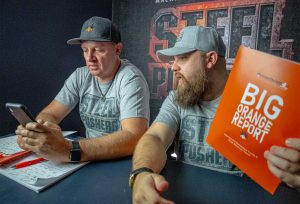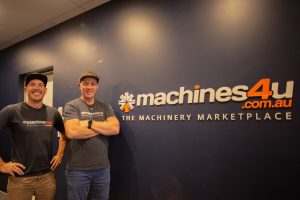 We are committed to constantly improving the way you buy, sell and hire all sorts of machines across Australia. The listings we host range from catering equipment and farming tractors to metalworking implements and even trucks! With our help, you can find just the right machine for the job.
The Machines4U team is composed of industry specialists who provide solutions that are simple, secure and convenient. We are thankful for the continued trust of our members and for their regular contributions to the Machines4U community. They are the lifeblood of our company and so we give back to them as much as they inspire us to keep innovating.